About the sushi
Sushi is known as a healthy food , and it has become increasingly popular.
You can see more and more sushi restaurants in most of the cities in the world.
Especially the so-called creative sushi is introduced and innovated by chefs around the world.
The creative-sushi using fruit or a new seasoning delights Japanese people.
There are various styles of Japanese traditional sushi such as Nigiri-sushi,
Chirashi-sushi, Maki-sushi and Oshi-sushi.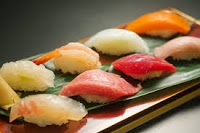 Nigiri-sushi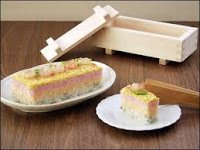 Oshi-sushi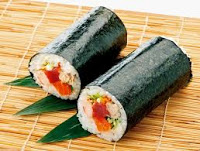 Maki-sushi
And Inari-sushi, Temari-sushi Gunkanmaki, as well.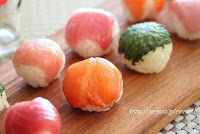 Temari-sushi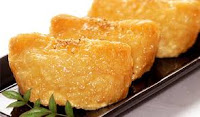 Inari-sushi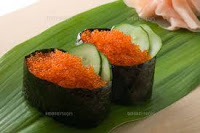 Gunkanmaki
That's very beautiful, and tasty. I would like to introduce traditional Japanese cuisine.
See you later.