Daikan (大寒)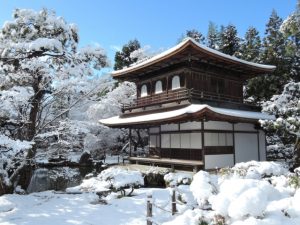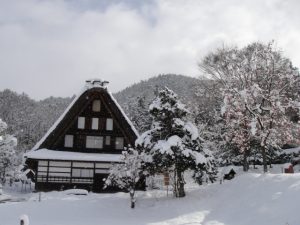 The traditional Japanese calendars divide a year into 24 solar terms.
Daikan (大寒) is the Japanese word for solar term, the coldest part of the year.
In the Gregorian calendar, it usually begins around 20 January and ends around 4 February.
It's the day of the year that the cold is most severe, but you could also say that Spring is just coming around the corner.
Winter is the perfect time for hot pot, Sukiyaki.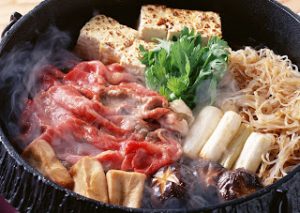 I will teach you how to make delicious Sukiyaki.
You can easily cook using this product.



Don-don series katsuo tsuyu
<Ingredients_4 servings>
SAUCE (warisita)
Don-don series Katsuo tsuyu・・・10 oz
Mirin (sweet cooking sake)・・・10 oz
Thin sliced beef・・・20 oz
Beef lard・・・Adequate
Shirataki・・・5 oz
Winter mushrooms (enokidake)・・・5 oz
Leeks・・・2
Yaki-tofu (grilled tofu)・・・1 Block
Eggs・・・4
<How to cook>
① Put 10 oz Don-Don series Katsuo tsuyu and 10 oz Mirin in a pot, place over high heat, bring it to boiling.
② Cut the yaki-tofu into bite size, the leeks diagonally, parboil shirataki, and cut into bite size. Remove the stem tip of the enokidake.
③ Heat a Sukiyaki pan (shallow iron pan), and melt a beef fat.
④ Grill some beef in the pan, add some ① and coat the beef with it.
⑤ Add ② and grill. Dip the beef and ingredients in a beaten egg to eat.
TIPS
After enjoy the Sukiyaki, add rice, some water, and warishita sauce in the pan to make a Beef Ojiya (beef risotto ).
Thank you and stay warm.