Items to be introduced at Anuga 2017
We will exhibit in Japan booth ANUGA 2017 at The Koelnmesse in Germany on Oct. 7 to 11.
Hall 2.1 Booth No. B-048b
We will introduce Chemical seasoning-free Dashi Sauce Series at the exhibition.
Product Features and Benefits
・Available in 6 types by ingredients
・Applicable to variety of dishes: Japanese, Western, Chinese, etc.
・Enzymes are decomposed for careful extraction of strong umami flavors and aroma.
・Free of chemical additives and preservatives
・Do away with extracting dashi on your own and no waste clean-up.
・It is a condensed type with option to use it straight for sauce or as broth with dilution ratio of 1 to 20.
One of the six types are following.
Japanese littleneck clam Dashi sauce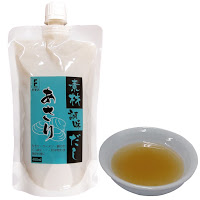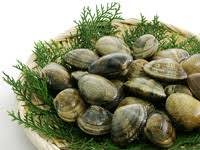 This sauce extracted the UMAMI with a shell and body of Japanese littleneck clams slowly boiling. This sauce can be added to deep body taste.
By adding this product, a little to Ramen noodle, it increases the taste of seafood and tastes delicious. This product is gluten-free, and no genetically modified Ingredient.
Also, we recommend the following dishes.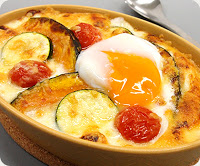 Vegetable Doria with clam Dashi sauce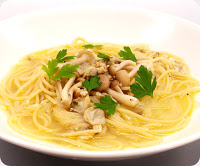 Clam Soup Pasta
We are seeking distributer in Europe. Please visit our booth on this occasion and use it for your business. Also, please contact us if you are interested.
We are looking forward to seeing you.
See you.