Niigata Food Trade Fair 2018
We will exhibit the Niigata Food Trade Fair 2018 at The Italia-ken in Niigata-city on 6 February. We propose various menu using soup stock in bag and seafood dashi sauce.
☆Soup stock in bag Marine Blue (No MSG)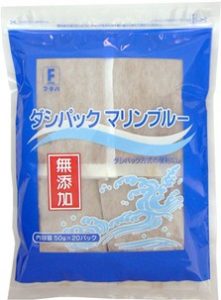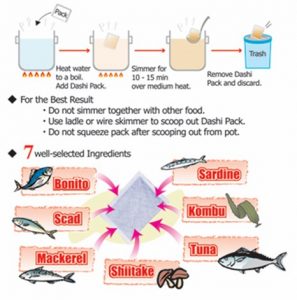 ☆Seafood Dashi Sauce Series
Shrimp Dashi sauce
Crab Dashi sauce
Scallop Dashi sauce
Japanese littleneck clam Dashi sauce
Freshwater clam Dashi sauce
Red seabream Dashi sauce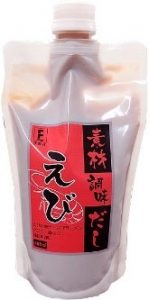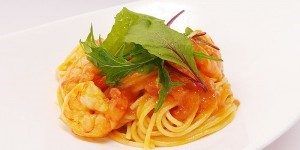 Shrimp Dashi sauce           Shrimp tomato cream pasta
By condensing the taste of sweet shrimp and dried shrimp, the shrimp sauce has excellent in UMAMI balance such as taste, body and sharpness, and has adequately deep flavor. We recommend using it for ramen noodle soup, pasta sauce and bisque.
We are looking forward to seeing you.
See you.