We will be exhibiting at the JAPAN'S FOOD EXPORT FAIR
We will be exhibiting at the JAPAN'S FOOD EXPORT FAIR in Makuhari Messe on October 11-13, 2017.
NEXTY's exhibit is located at No.48-22.
We would be very pleased to have you visit our site, to allow us to demonstrate some of our new products.
Detailed information will become available only for those who visit our booth during the show.
We will introduce some of the exhibits.
【Banno hanakezuri katsuo】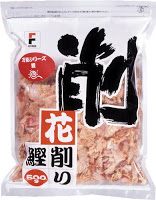 Traditional bonito DASHI flake. The rich flavor and UMAMI of freshly shaved dry Bonito have been packed. The product is featuring multi-purpose type of DASHI soup. All natural, the HACCP certified products.
【Takumi katsuo honbushi tyuatsu kezuri】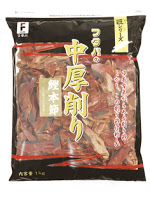 This product is carefully manufactured to the 0.5mm thickness shaved bonito by our traditional technique.
Aroma of thin shaved bonito, Body of thick shaved bonito. Let's enjoy the best part of both!
【Wadashi zanmai】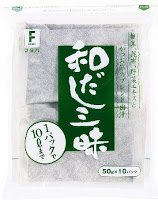 Wadashi-zanmai is developed by pursuing tastiness, quality, cost, and user-friendlyness. Using strict selected ingredients creates deep body and relish. Great Mariage with Miso and Soy Sauce, especially suit for Japanese noodles such as Ramen, Udon, and Soba.
【Marokon 1L】

Konbu kelp flavor liquid dashi seasoning made by dashi professionals.No chemical additives.Easy to use!
Please attend our trade show if your schedule permits.
We look forward to seeing you.
Thank you.